Hasani Sahlehe:
We Recordin' Tonight
May 20–July 15, 2023
Adams and Ollman is pleased to announce
We Recordin' Tonight
, a solo exhibition with Hasani Sahlehe (b. 1991, St. Thomas, USVI; lives and works in Atlanta, GA). Sahlehe's atmospheric paintings explore the formal possibilities of color, shape, and composition to convey that which is unknowable, formless, and distant.
The title of the exhibition,
We Recordin' Tonight
, references music and live performance, both of which are important influences on Sahlehe and his work. Techniques deployed in improvisational music—sequences, variations, tonal shifts—are found throughout Sahlehe's ecstatic color field paintings that coalesce around a free performance of color, shape, and composition. Like the music that inspires the artist, the works have their own grammar and vocabulary, suffused with both spontaneity and intentionality.
We Recordin' Tonight
also speaks to the impossibility and futility of capturing the fleeting experience of night, its cool air and ambient darkness tinged with possibility and surprise.
Wispy shapes and puffs of color combine and recombine in a call and response across the canvases that mirror repeating musical expressions. Suspended fields of color in various shades of reds, yellows, pinks, and greens create a buzzing sensation against things seemingly infinite—distance, memory, the sky. The works capture the ineffable or ephemeral and give form to the formless—a feeling, mood, or experience of a faraway place. Key concepts of perception and memory, pastness and presence, are explored in Sahlehe's work, questioning the visual and physical ways we perceive, process, and record our memories, dreams, or immediate environment.
Sahlehe's paintings might function like architectural place-holders, imaginative abstractions of joy or longing, or the spaces or environments that contain such experiences—a stage or a dance floor, for example, where celebrations and performances might take place. The paintings also reference optical phenomena such as rainbows and other mysteries of the physical world, as well as the emanation of auras or energy fields. In
Stage in the Mountains
, a rhombus of prismatic light is surrounded by peaks and valleys depicted with washy triangles of color. A subtle blue line in
Pyramids with Twin Dance Floors
separates two planes—sky and earth or life and death—as two rectangular shapes reflect and recede into the horizon. However, in contrast to the built environment, each composition feels as if at any moment it could dissipate, like a memory that becomes too difficult to reach.
Hasani Sahlehe (b. 1991, St. Thomas, USVI; lives and works in Atlanta, GA) graduated from the Savannah College of Art and Design in 2015. His work has been exhibited at The Atlanta Contemporary, Atlanta, GA; 106 Green, New York, NY; 12.26, Dallas, TX; Resort, Baltimore, MD; Westobou, Augusta, GA; amongst others. In 2023, the Forward Arts Foundation (FAF) named Hasani Sahlehe the winner of the 2023 Edge Award.
Works
Hasani Sahlehe
I Feel Good
, 2023
acrylic on canvas
65h x 55w in
165.10h x 139.70w cm
HSahl2023005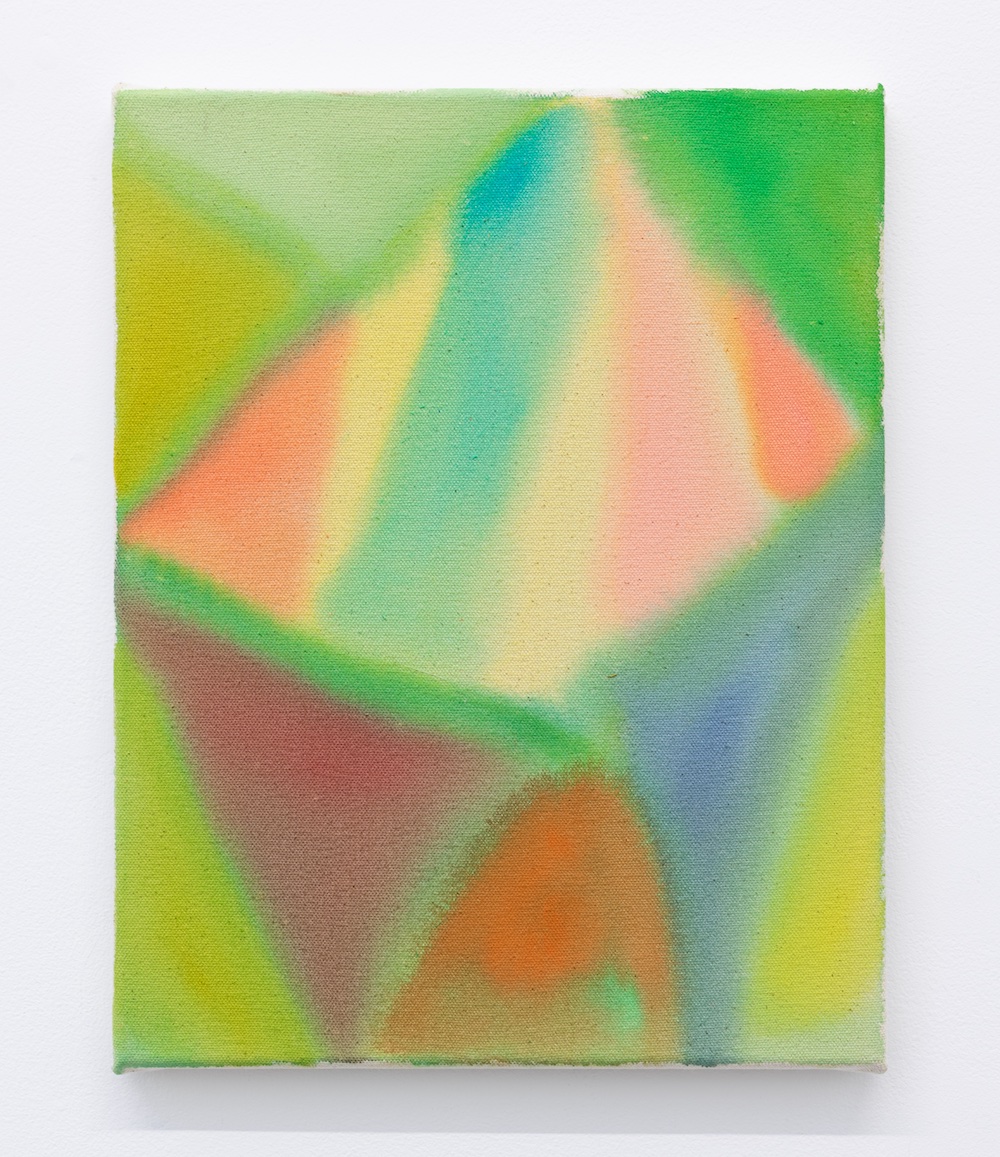 Hasani Sahlehe
Stage in the Mountains
, 2023
acrylic on canvas
14h x 11w in
35.56h x 27.94w cm
HSahl2023001
Hasani Sahlehe
Live From the Asteroid
, 2023
acrylic on canvas
14h x 11w in
35.56h x 27.94w cm
HSahl2023002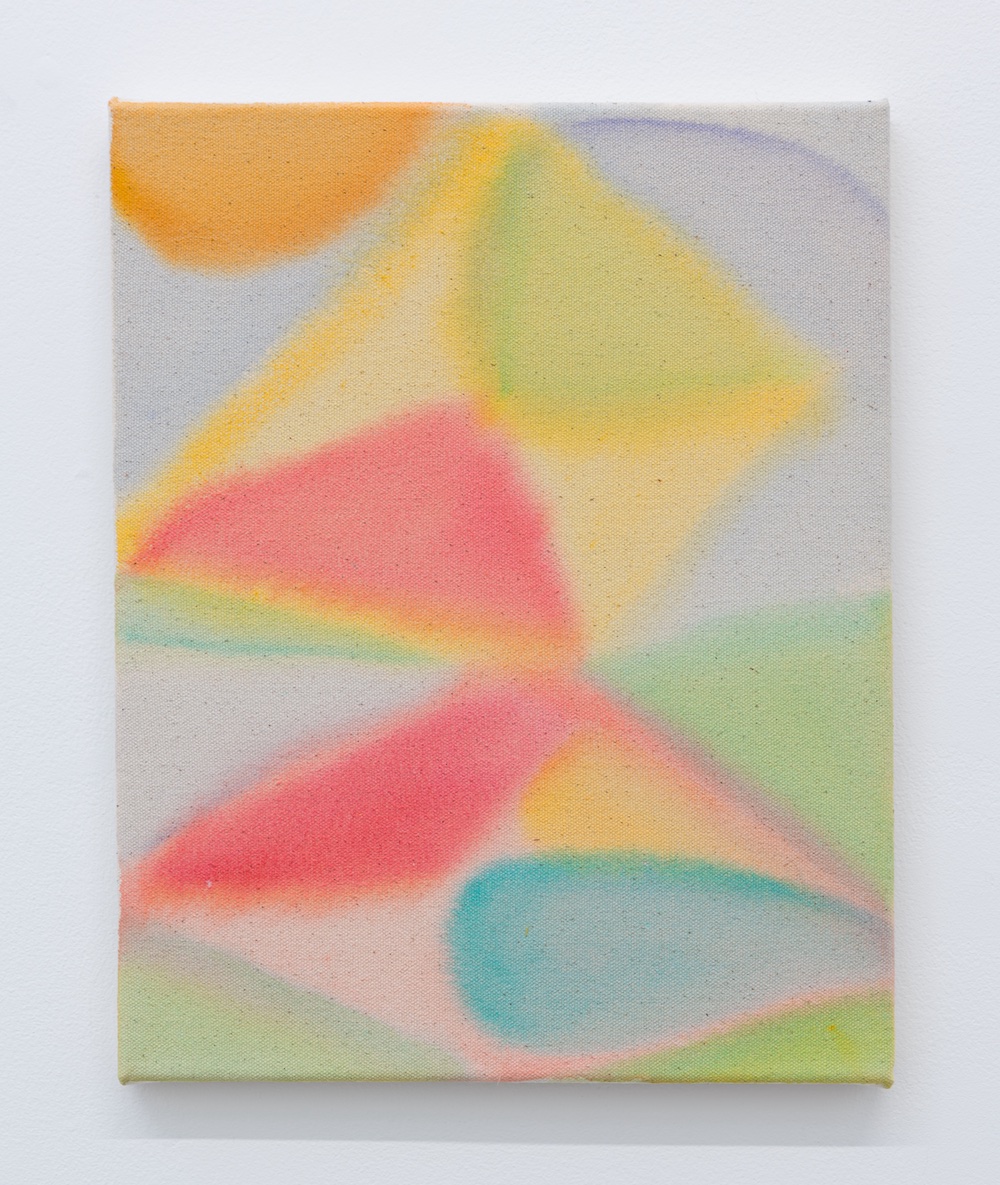 Hasani Sahlehe
Pyramids with Twin Dance Floors
, 2023
acrylic on canvas
14h x 11w in
35.56h x 27.94w cm
HSahl2023003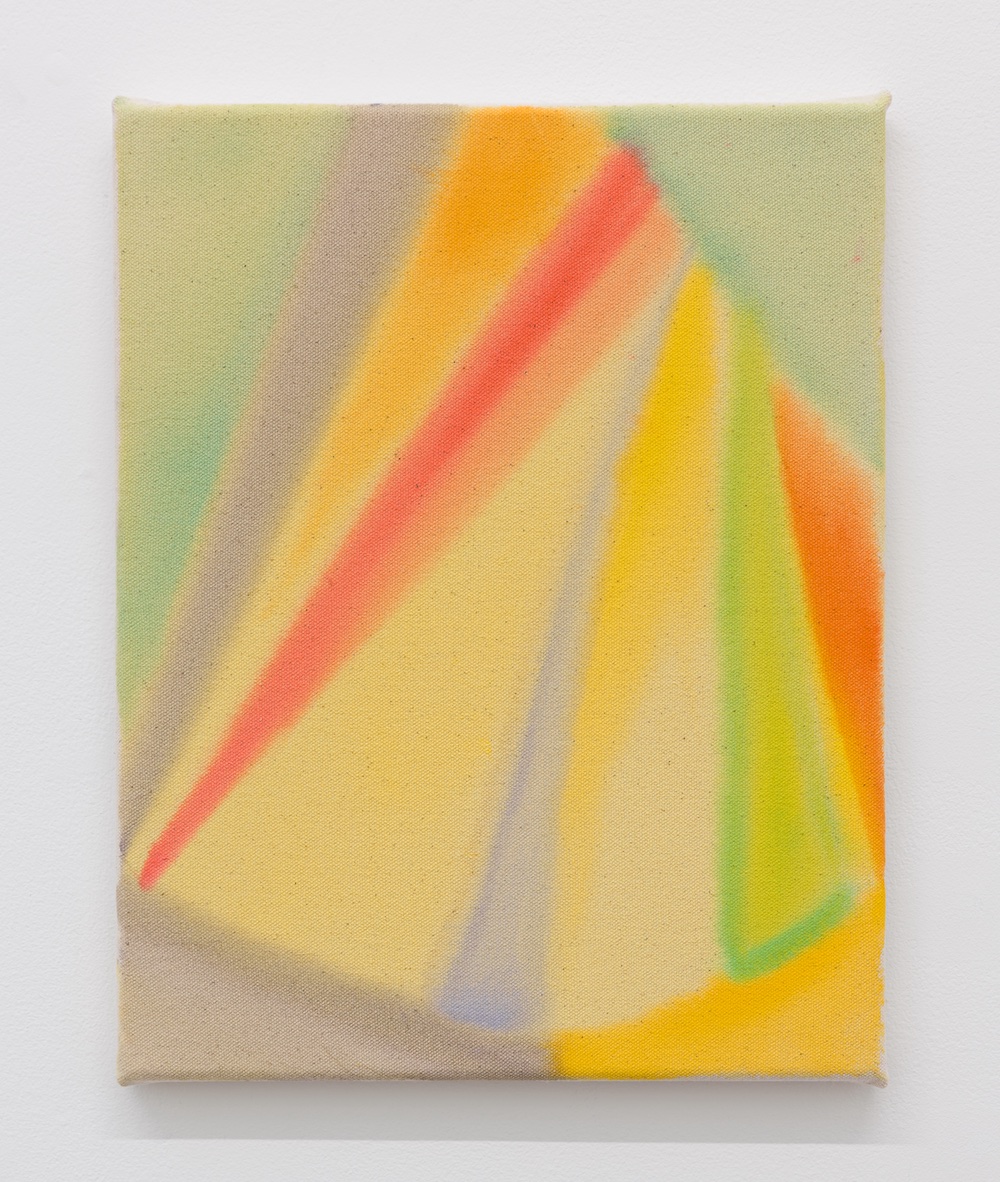 Hasani Sahlehe
Concert in the Woods
, 2023
acrylic on canvas
14h x 11w in
35.56h x 27.94w cm
HSahl2023004
Hasani Sahlehe
Sunday
, 2023
acrylic on canvas
14h x 11w in
35.56h x 27.94w cm
HSahl2023006
Hasani Sahlehe
The Real Thing
, 2023
acrylic on canvas
14h x 11w in
35.56h x 27.94w cm
HSahl2023007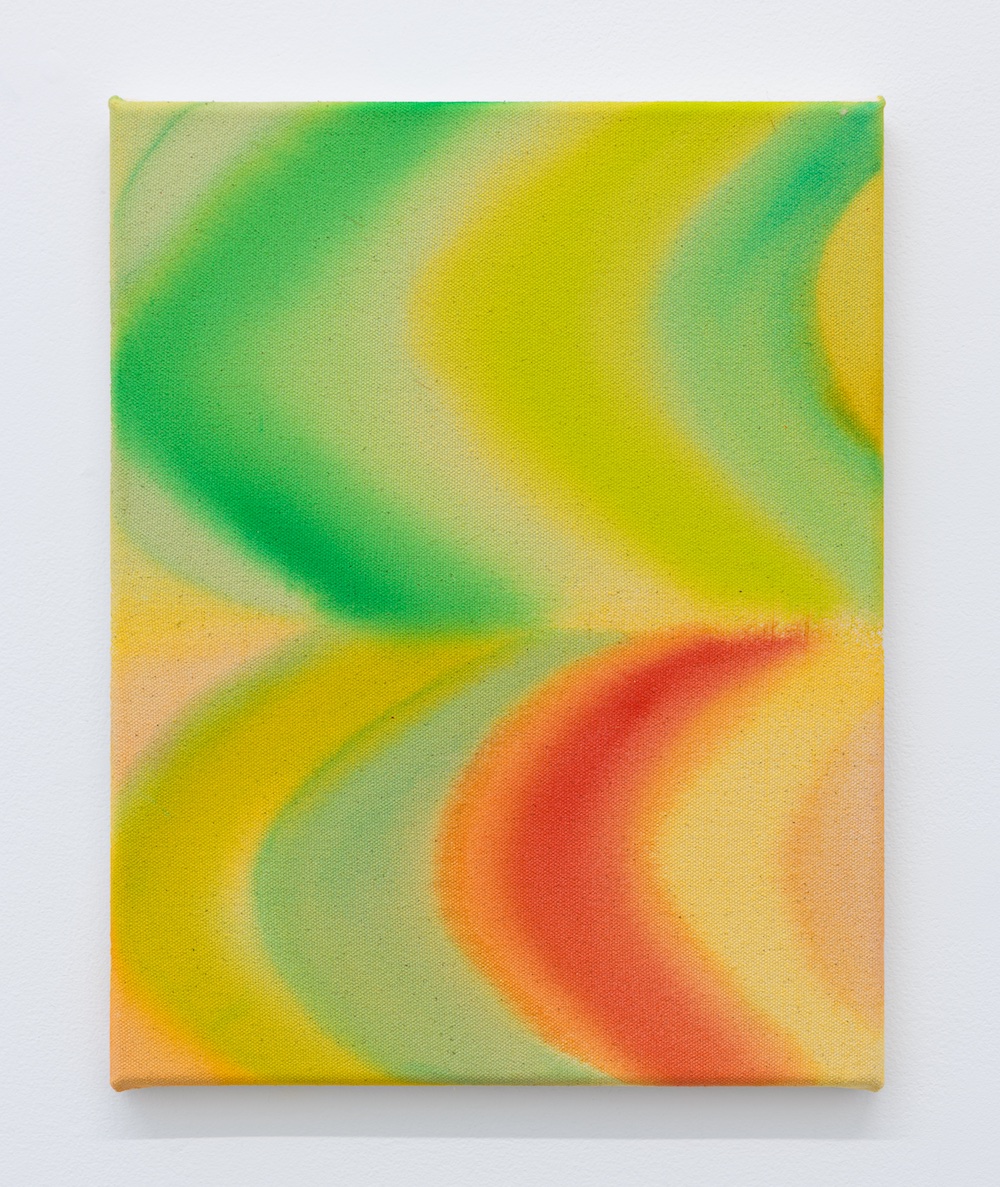 Hasani Sahlehe
Play it Low
, 2023
acrylic on canvas
14h x 11w in
35.56h x 27.94w cm
HSahl2023008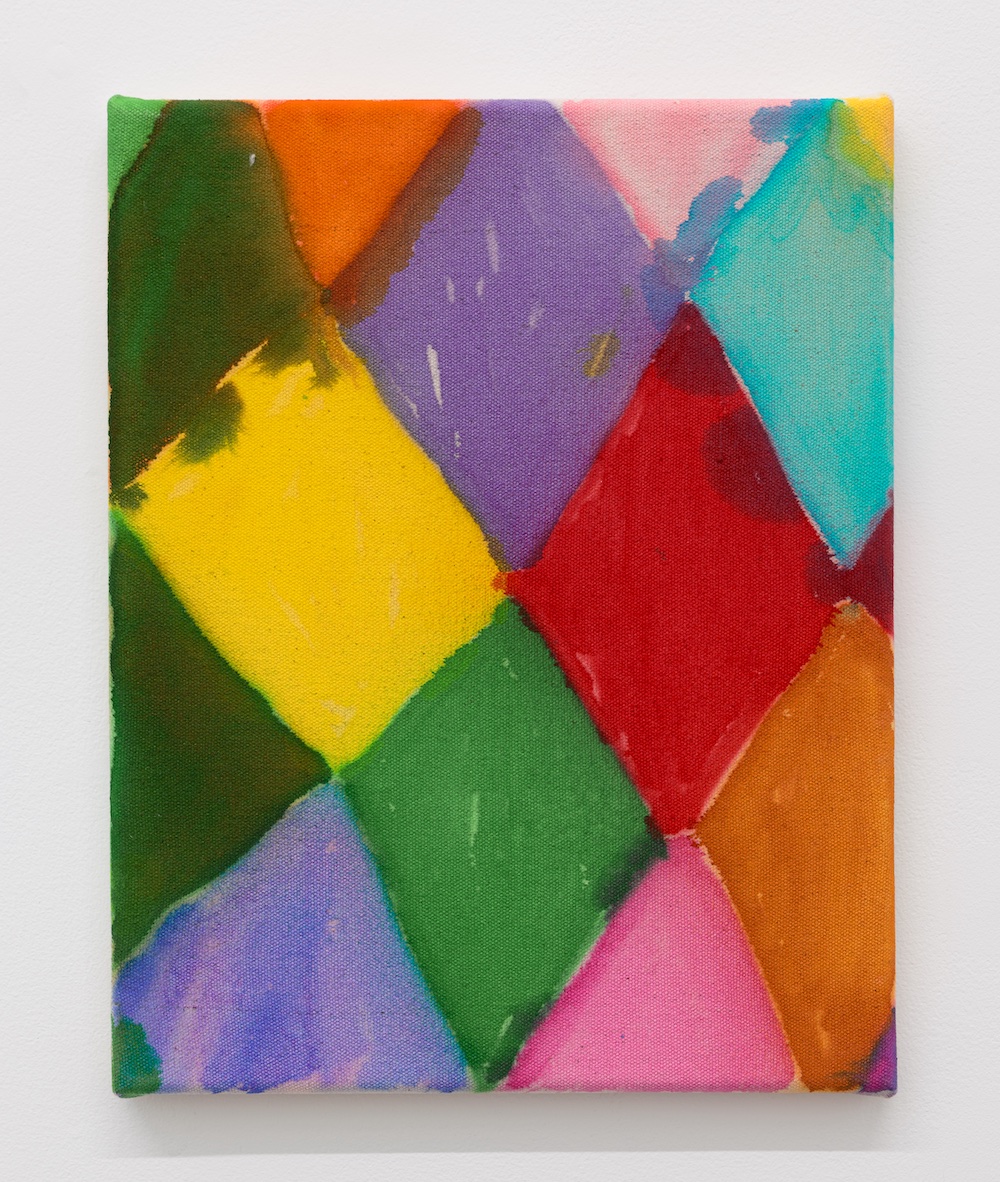 Hasani Sahlehe
Bop
, 2023
acrylic on canvas
14h x 11w in
35.56h x 27.94w cm
HSahl2023009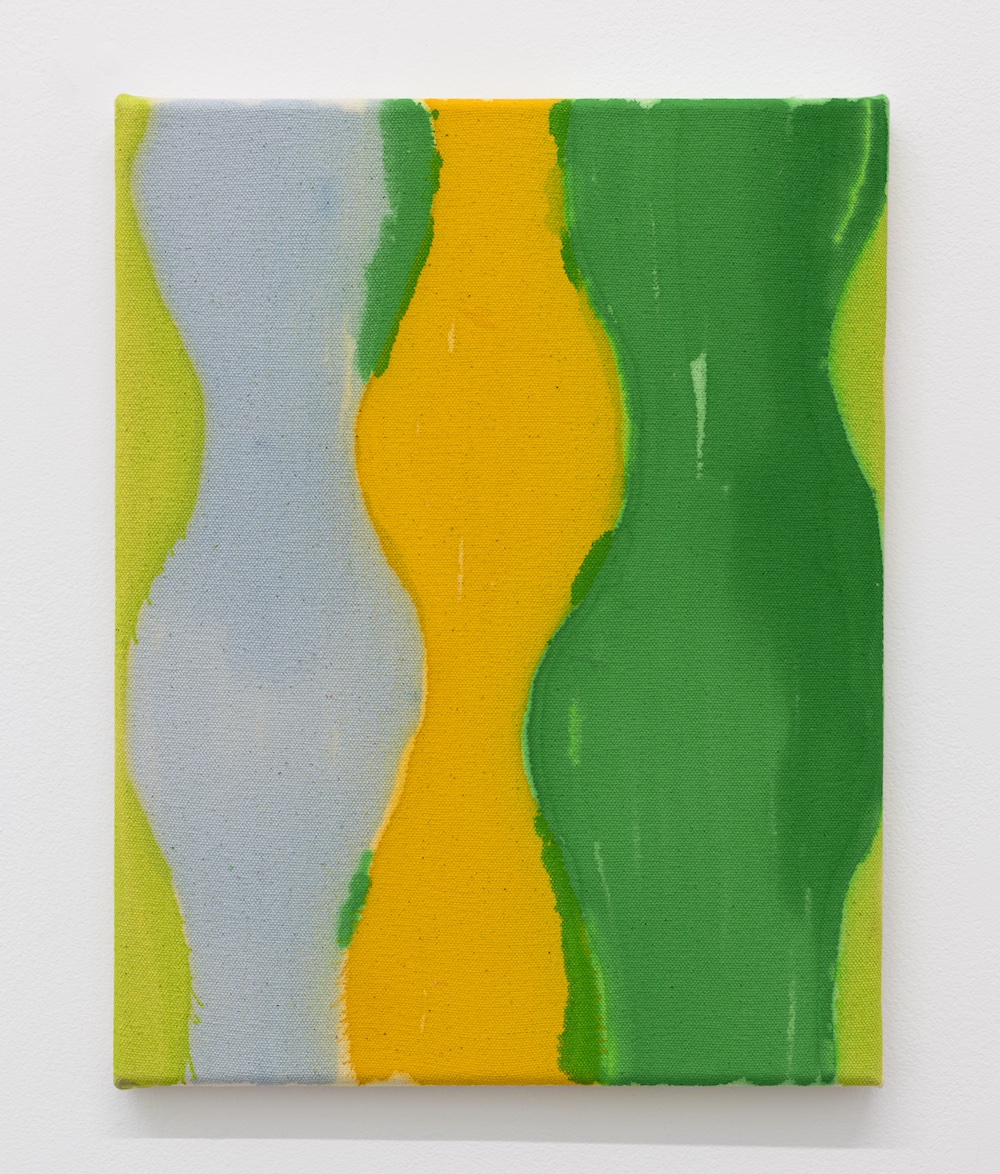 Hasani Sahlehe
You're Leading
, 2023
acrylic on canvas
14h x 11w in
35.56h x 27.94w cm
HSahl2023010
Hasani Sahlehe
Multi-step
, 2023
acrylic on canvas
14h x 11w in
35.56h x 27.94w cm
HSahl2023011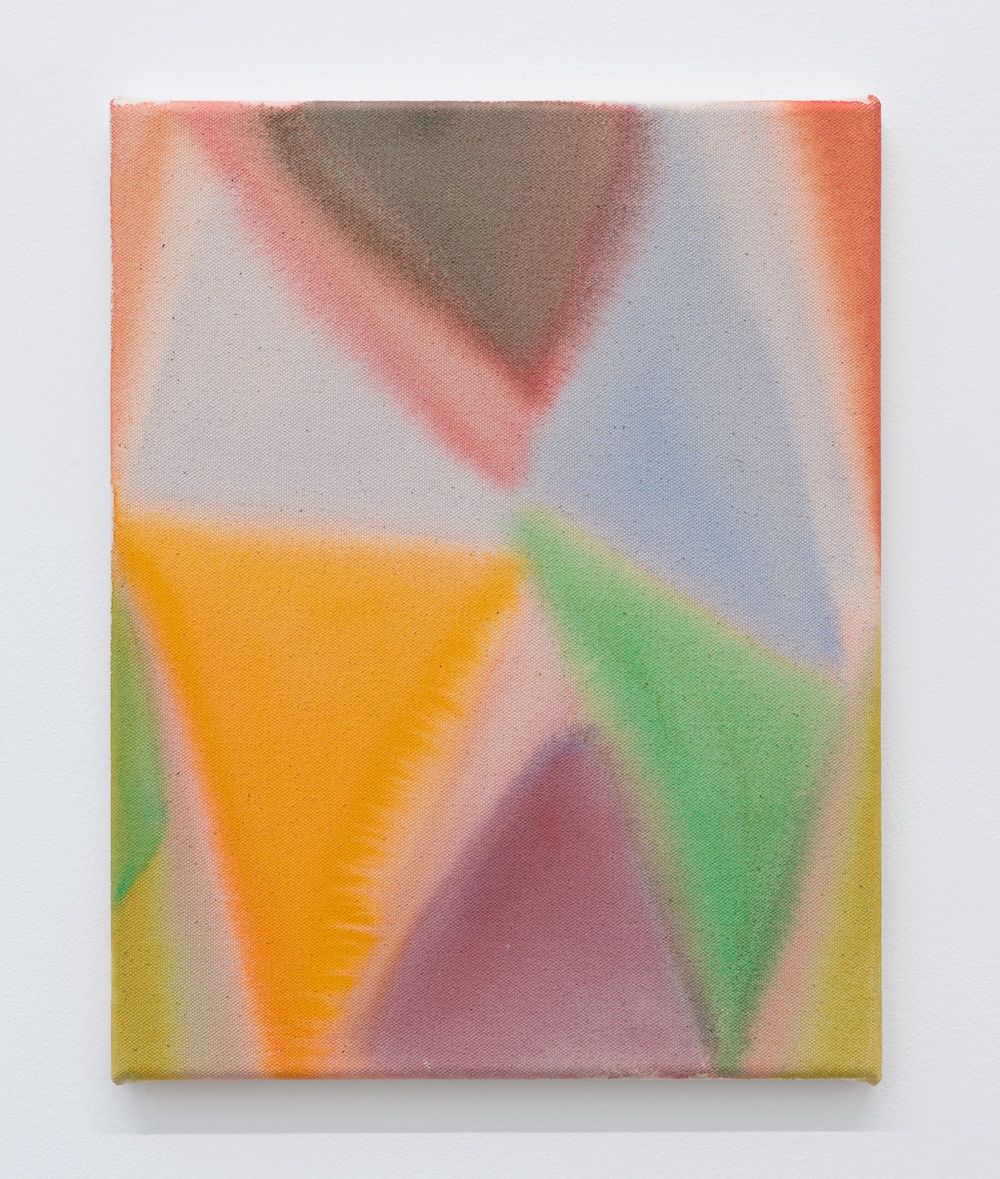 Hasani Sahlehe
Star Eyes
, 2023
acrylic on canvas
14h x 11w in
35.56h x 27.94w cm
HSahl2023012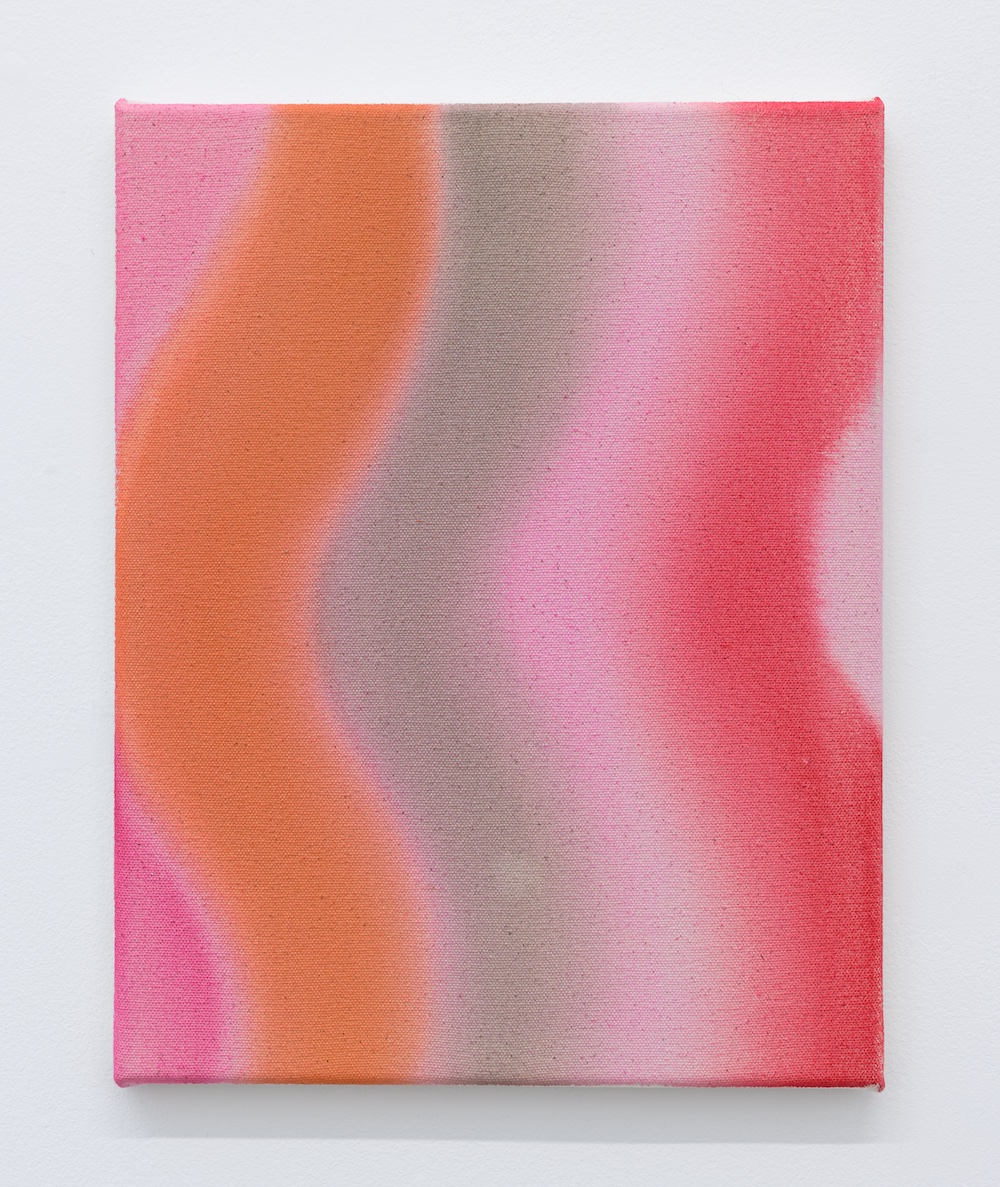 Hasani Sahlehe
Relax
, 2023
acrylic on canvas
14h x 11w in
35.56h x 27.94w cm
HSahl2023013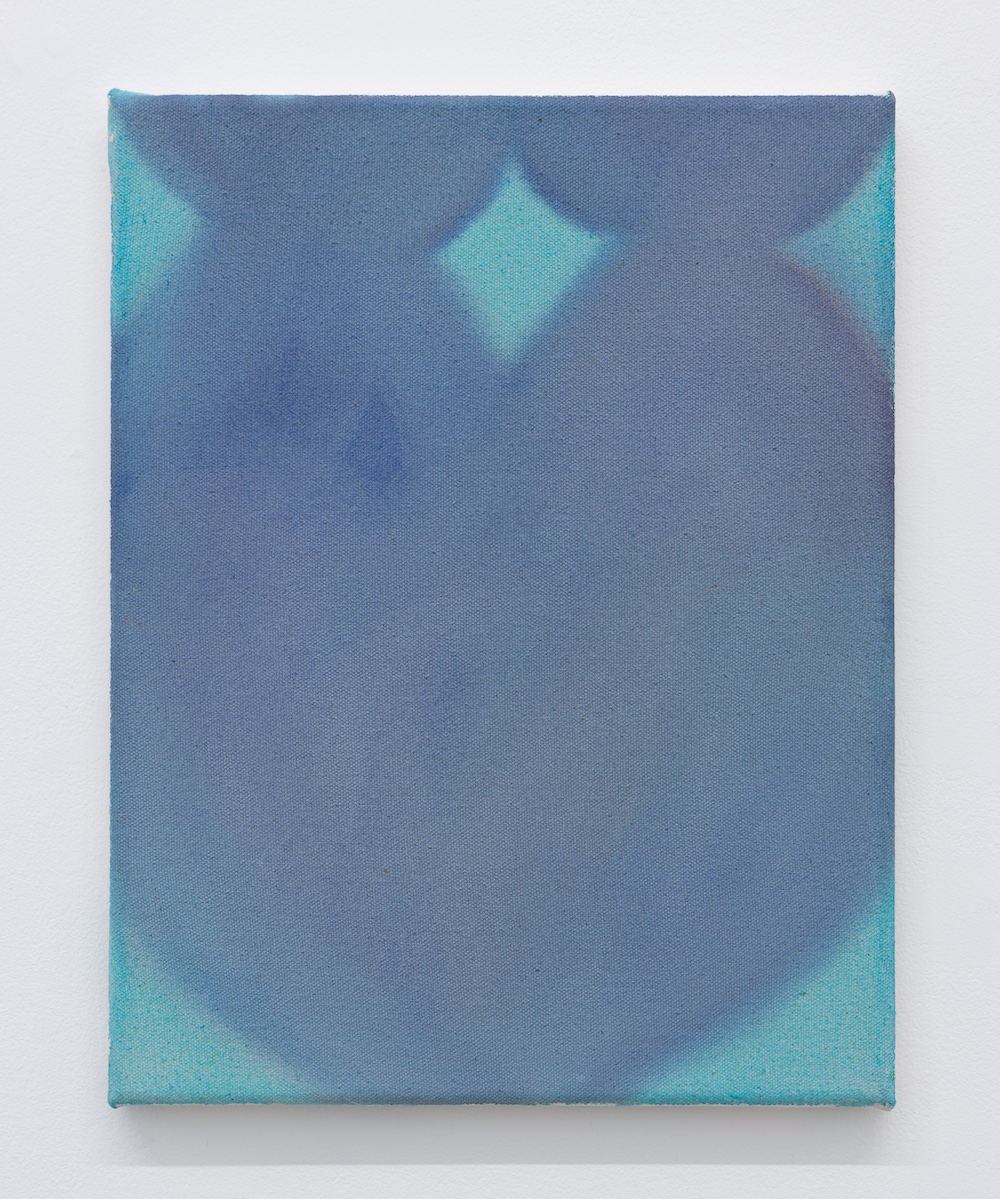 Hasani Sahlehe
Nights
, 2023
acrylic on canvas
14h x 11w in
35.56h x 27.94w cm
HSahl2023014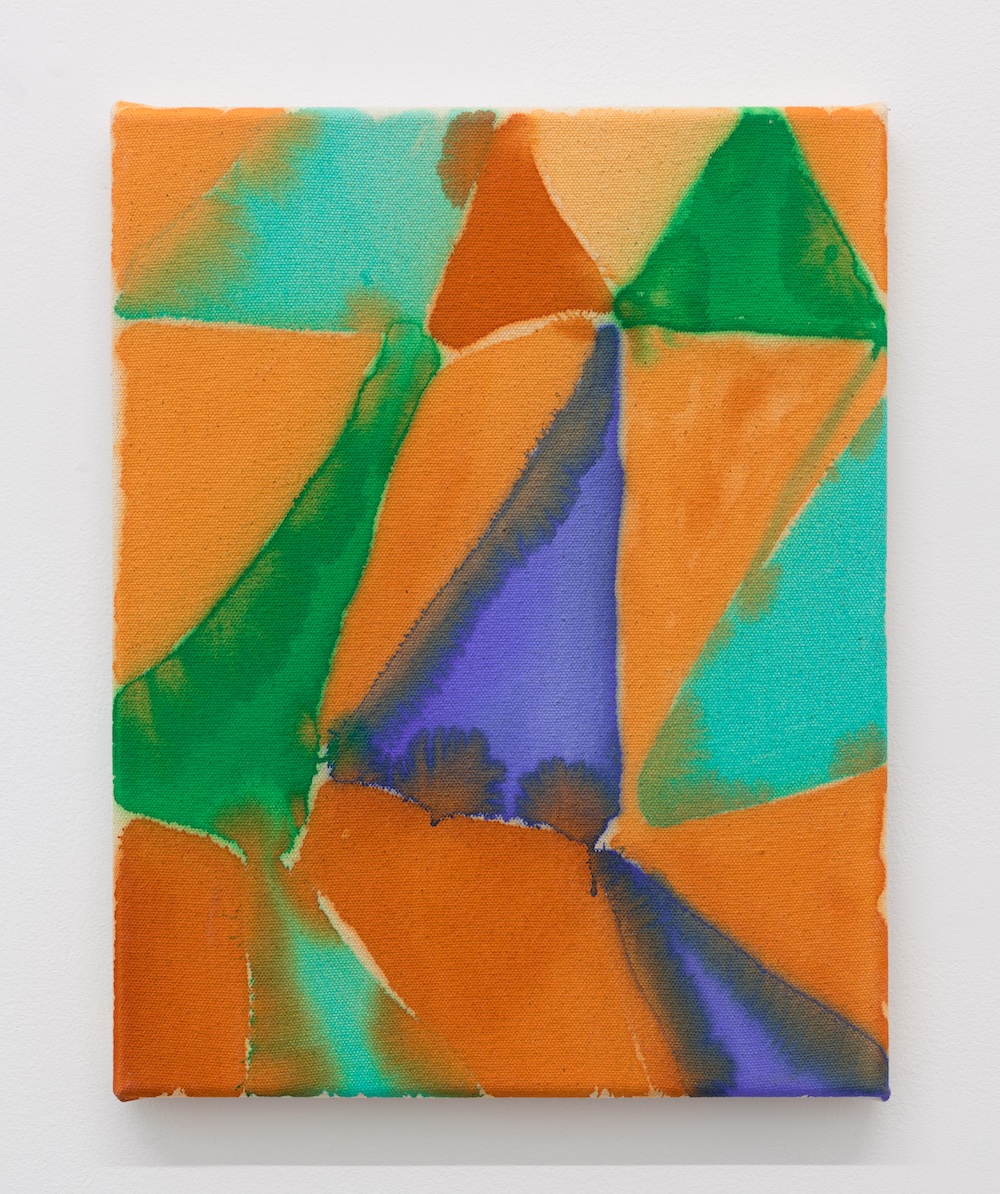 Hasani
Keep it There
, 2023
acrylic on canvas
14h x 11w in
35.56h x 27.94w cm
HSahl2023015
Hasani
Let Me In
, 2023
acrylic on canvas
14h x 11w in
35.56h x 27.94w cm
HSahl2023016
Hasani Sahlehe
Hummin'
, 2023
acrylic on canvas
14h x 11w in
35.56h x 27.94w cm
HSahl2023017
Installation