You Ni Chae and
Brad Mildrexler
September 22–October 21
Opening Reception:
Friday, September 22, 5–7pm

Adams and Ollman is pleased to announce an exhibition featuring You Ni Chae (b. 1975, Daegu, South Korea; lives and works in Queens, NY) and Brad Mildrexler (b. 1955, Portland, OR where he continues to live and work). Included in the exhibition will be new small-scale oil paintings by Chae and ceramic sculptures by Mildrexler. In the work of both artists, meaning is found through making. Their work is united by a haptic approach in which form is arrived at through improvisation, repetition, spontaneity, and material curiosity, as well as an intuitive engagement with history. For Chae, it is the parallel histories of Eastern and Western artistic traditions; for Mildrexler, it is the expansive geologic history of the earth. The exhibition will be open with a reception on September 22, 2023 and be on view through October 21, 2023.

You Ni Chae's intimate paintings can be understood as representational works concerned with abstraction, or inversely, as abstract paintings concerned with figuration. Influenced equally by Korean traditions of Buncheong ceramics and Dansaekhwa painting, and Western painting traditions, Chae grapples with history and identity to create works that simultaneously hold seemingly competing thoughts, places, and intentions. Underscoring the work is an economy of gesture, and an experiential engagement with the viewer. In each work, brushwork and process are held in close tension with image and perception, leveraging deconceptualization, repetition, and chaotic variation to chronicle Chae's investigations through movement and color. The dream-like, near-monochrome surfaces are built up with layers of diffuse pigment over time to reveal subtle or evasive shapes, edges, and transitions that come in and out of focus. Indistinct forms that may resemble a cloud, a path, or some other everyday object emerge or recede, or are perhaps unearthed or concealed to create a push and pull of scale and distance. The works suggest a curious remove—between the viewer and the things being viewed, or between the idea of something and its reality—yet contain a distinct present, one that is in a constant state of flux or of becoming.

Brad Mildrexler's sculptures are inspired by and mimic the natural world. The works resemble naturally occurring geologic formations, rock walls, mossy cairns, or Chinese Scholars rocks, and can be understood as an homage to the epic and varied landscape of the Pacific Northwest where the artist was born and continues to live. Often stacked and composed of multiple parts, the works also read like monuments or memorials, or fossilized figures.

Central to his work is an interest in transformation and experimentation. Using a high temperature kiln, Mildrexler fires his stoneware sculptures with unorthodox materials such as lava rock, wine bottles and found old metal. An alchemical process of material experimentation results in unexpected textures, layers and colors, not unlike the naturally occurring process of geological formation which heavily informs the work. Various colors and textures form from clay slips, some harvested from coastal trips, and Mildrexler's unique glazes. Recorded on the heavily textured surface of each are the push and pull of his fingers and hands as he manipulates his material until he finds his subtle yet evocative forms. Like his inspiration, Mildrexler's sculptures are accumulations of years of experimentation, refirings, stacking and layering, many of which are sited outdoors to collaborate with the natural environment.

You Ni Chae was born in Daegu, South Korea and has both an MFA and a BFA from the School of the Art Institute of Chicago. Solo exhibitions include Guertin's Graphics, Red Hook, NY; 65Grand Gallery and Julius Caesar Gallery, both Chicago, IL; Laurel Gitlen, New York, NY.

Brad Mildrexler's long-term engagement with clay started over 40 years ago as a student at Portland State University when he was introduced to the history and tradition of Japanese ceramics. After college, Mildrexler traveled the world to learn about anagama, the ancient wood firing technique and upon his return in 1981 helped to build an anagama kiln in Astoria, OR. Mildrexler began making functional vessels soon after, but transitioned to more abstract compositions in 2000. Since then, Mildrexler's work has been included in exhibitions at the Art Center Gallery at Clatsop Community College, Astoria, OR; the Newport Visual Arts Center, Newport, OR; and the Northwest Craft Center, Seattle, WA.
Select Works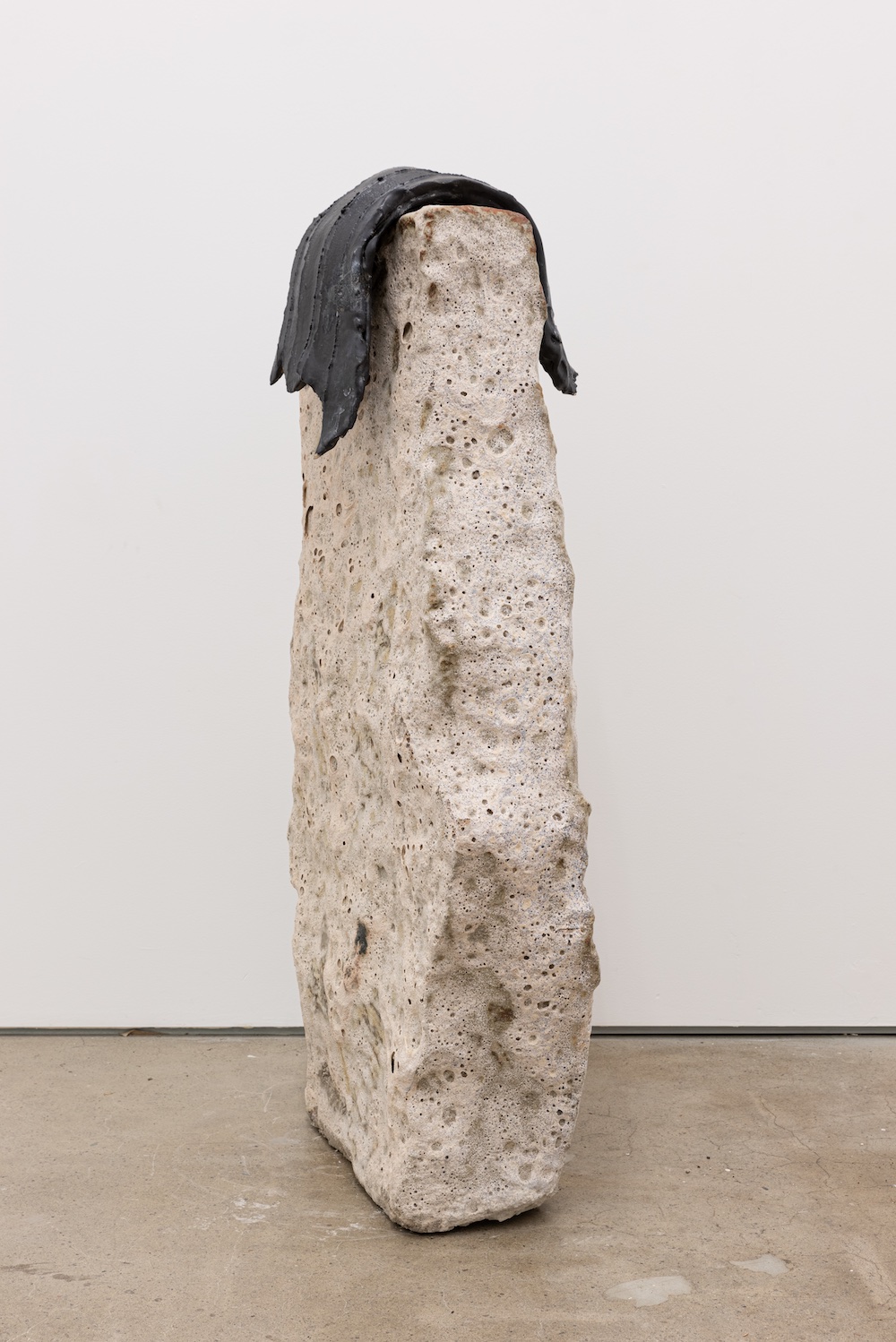 Brad Mildrexler
Untitled
, 2023
stonewear, glaze, basalt rock, glass
49h x 27w x 15d in
124.46h x 68.58w x 38.10d cm
BMil_007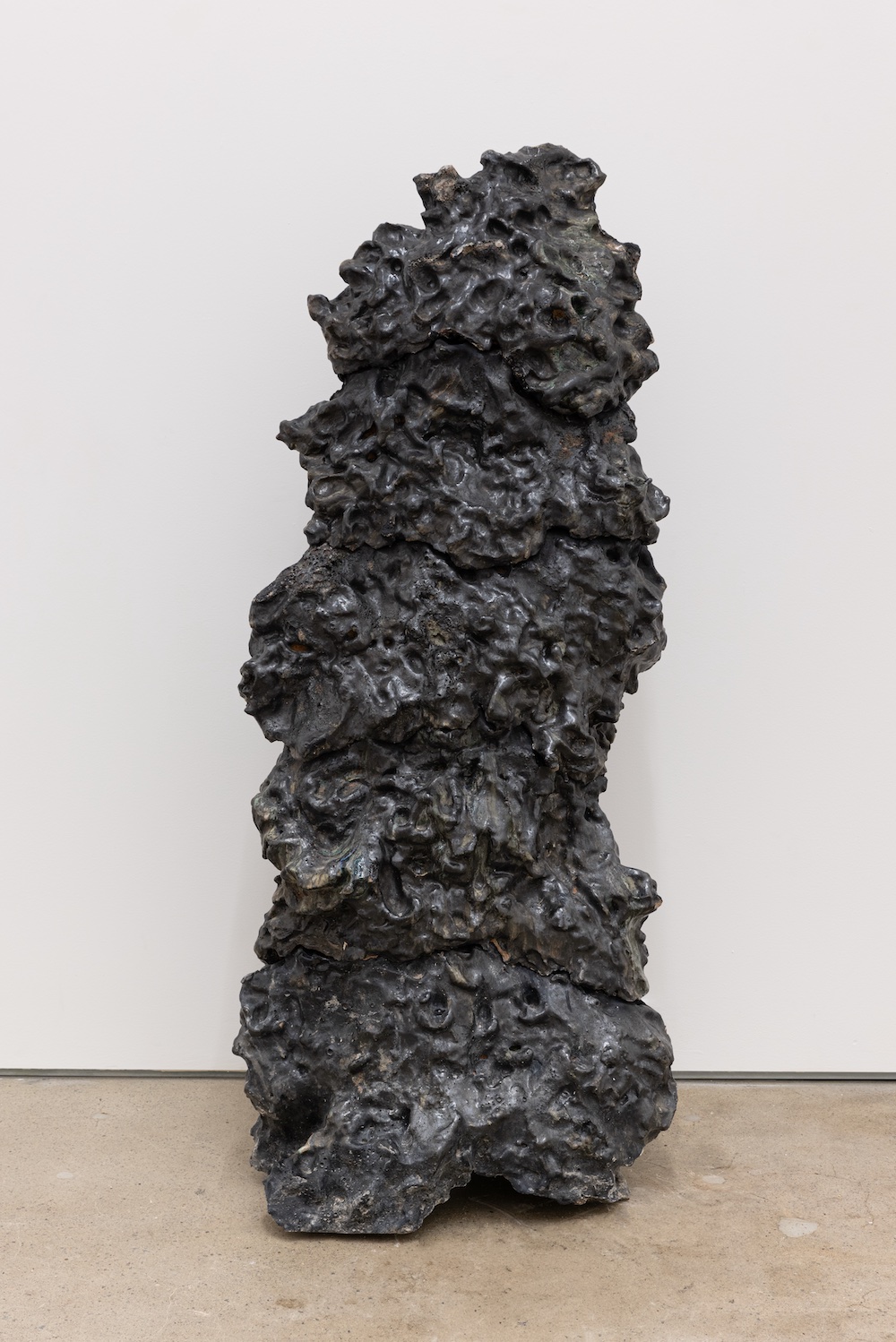 Brad Mildrexler
Untitled
, 2023
stoneware, glaze, basalt rock, glass
54h x 23w x 20d in
137.16h x 58.42w x 50.80d cm
BMil_004
Brad Mildrexler
Untitled
, 2023
stoneware, glaze, basalt rock, glass
67h x 24w x 21d in
170.18h x 60.96w x 53.34d cm
BMil_005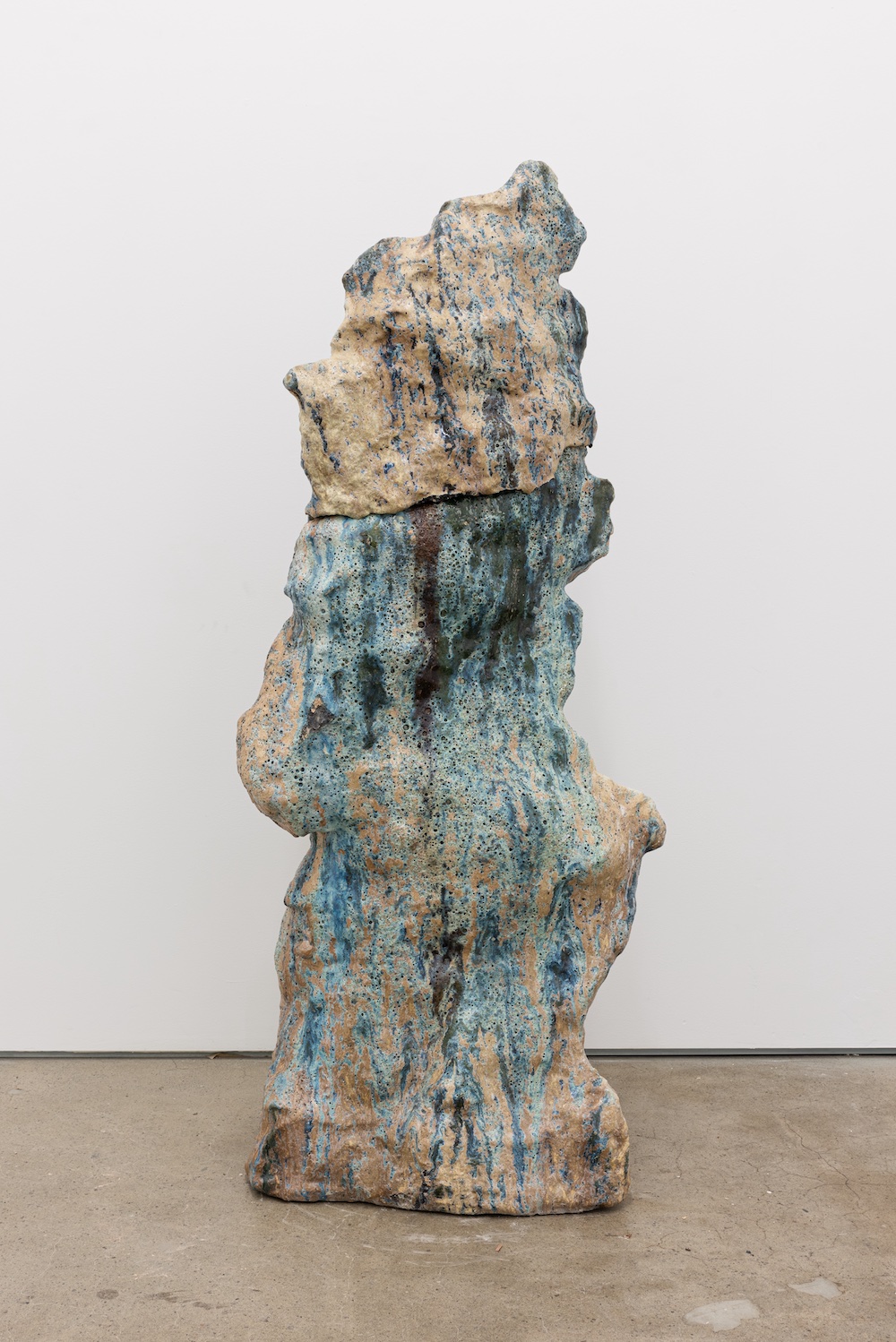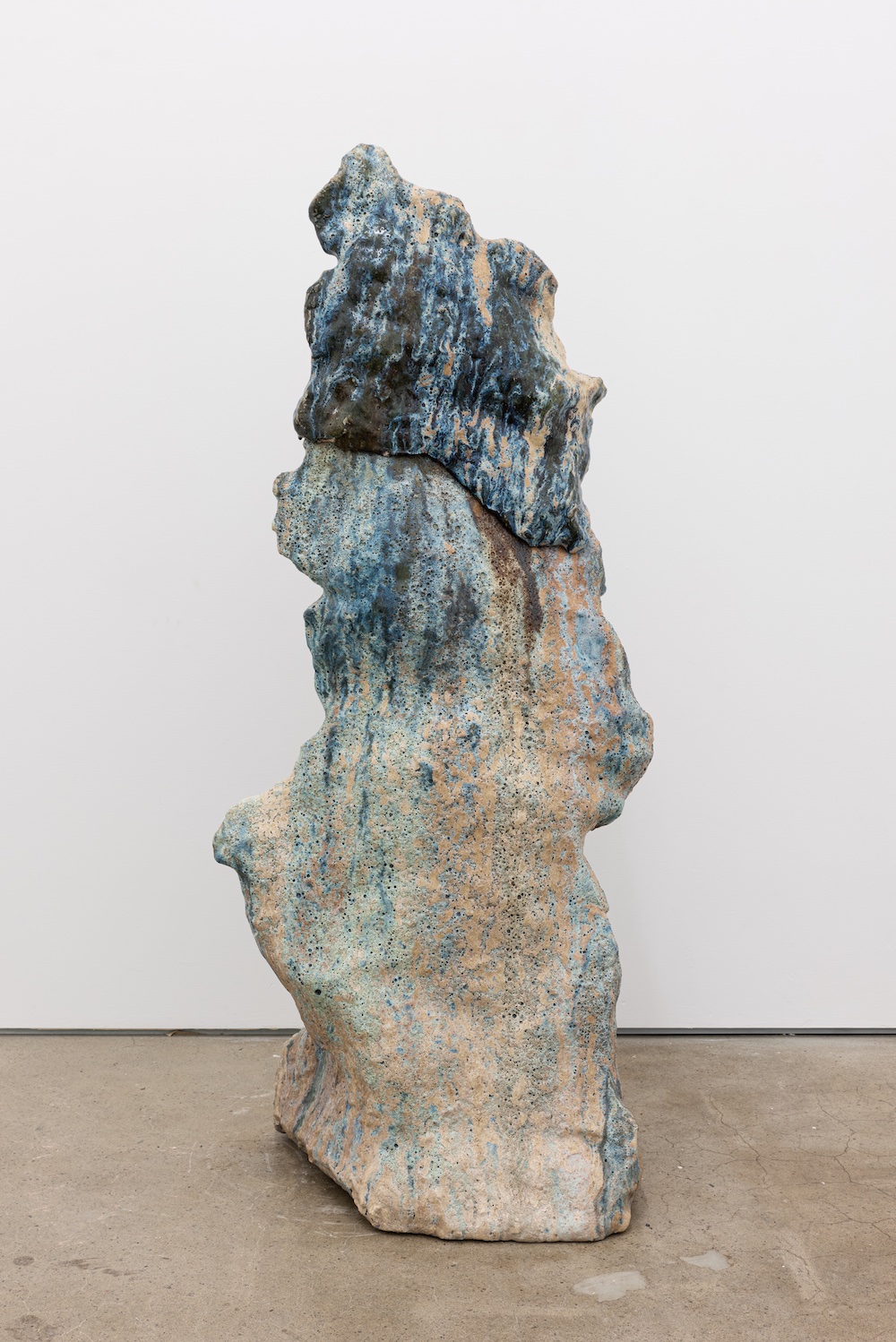 Brad Mildrexler
Untitled
, 2023
stoneware, glaze, basalt rock, glass
58h x 25w x 19d in
147.32h x 63.50w x 48.26d cm
BMil_008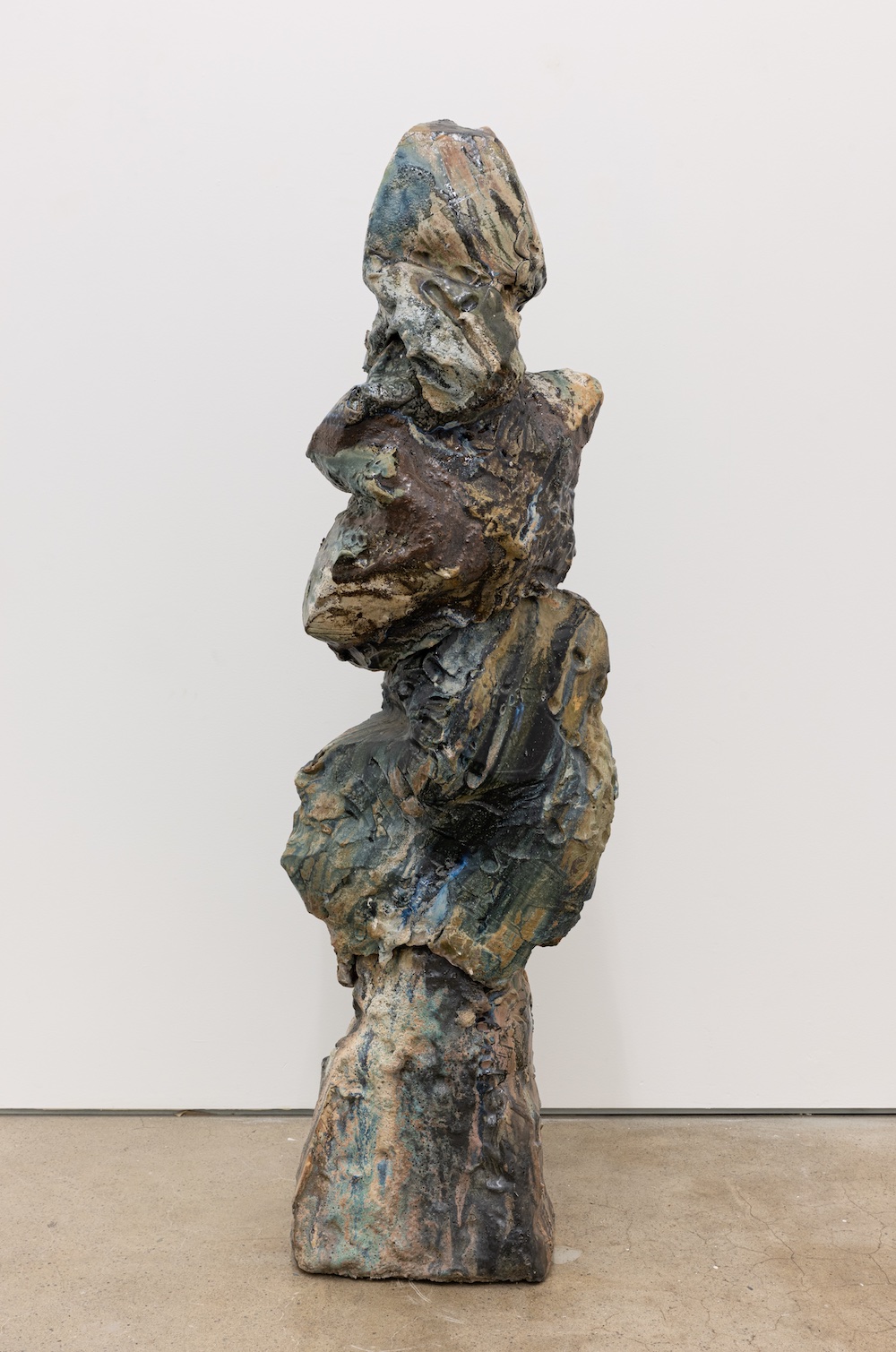 Brad Mildrexler
Untitled
, 2023
stonewear, glaze, basalt rock, glass
63h x 20w x 15d in
160.02h x 50.80w x 38.10d cm
BMil_009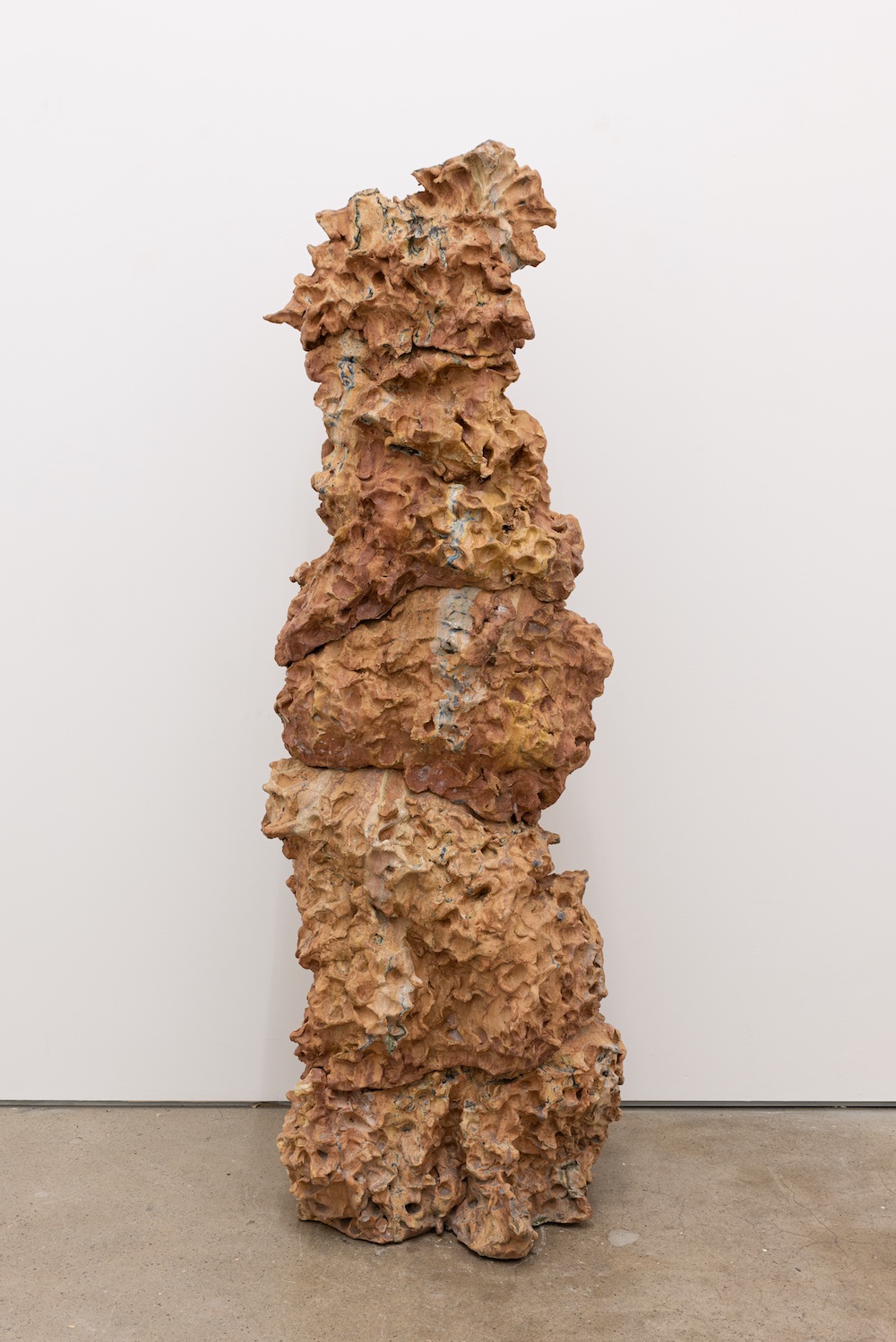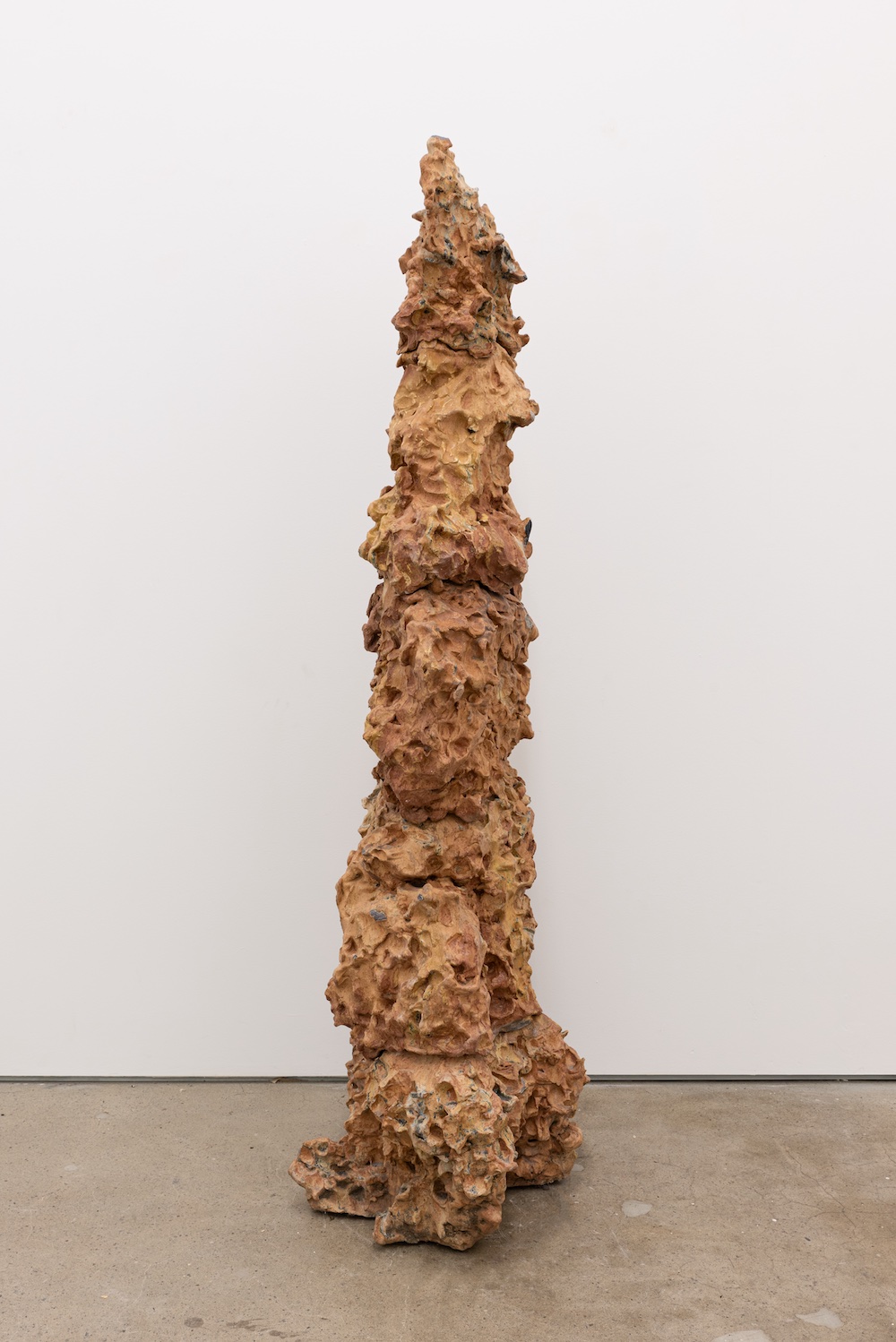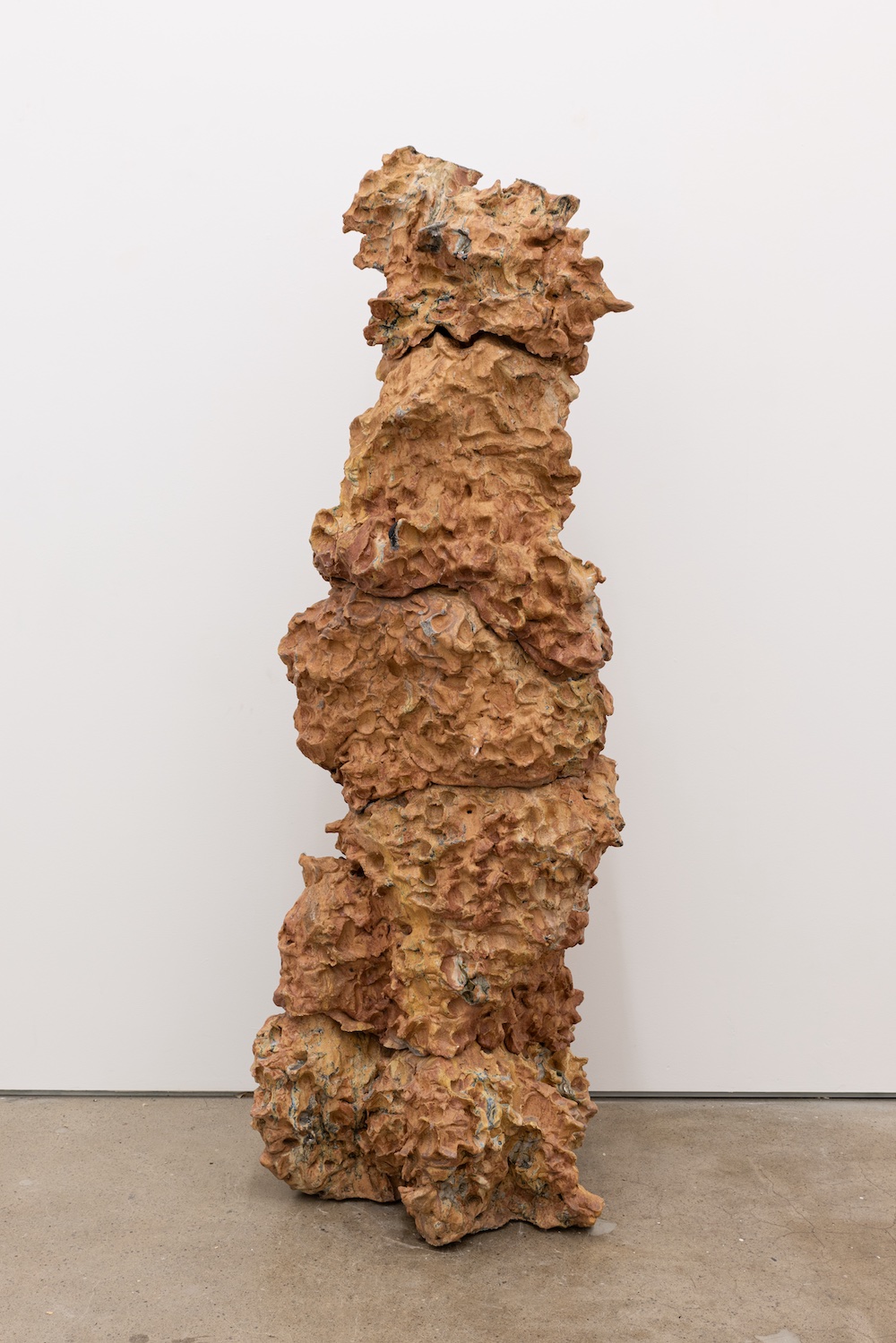 Brad Mildrexler
Untitled
, 2017
stoneware, glaze, basalt rock, glass
68h x 24w x 19d in
172.72h x 60.96w x 48.26d cm
BMil_001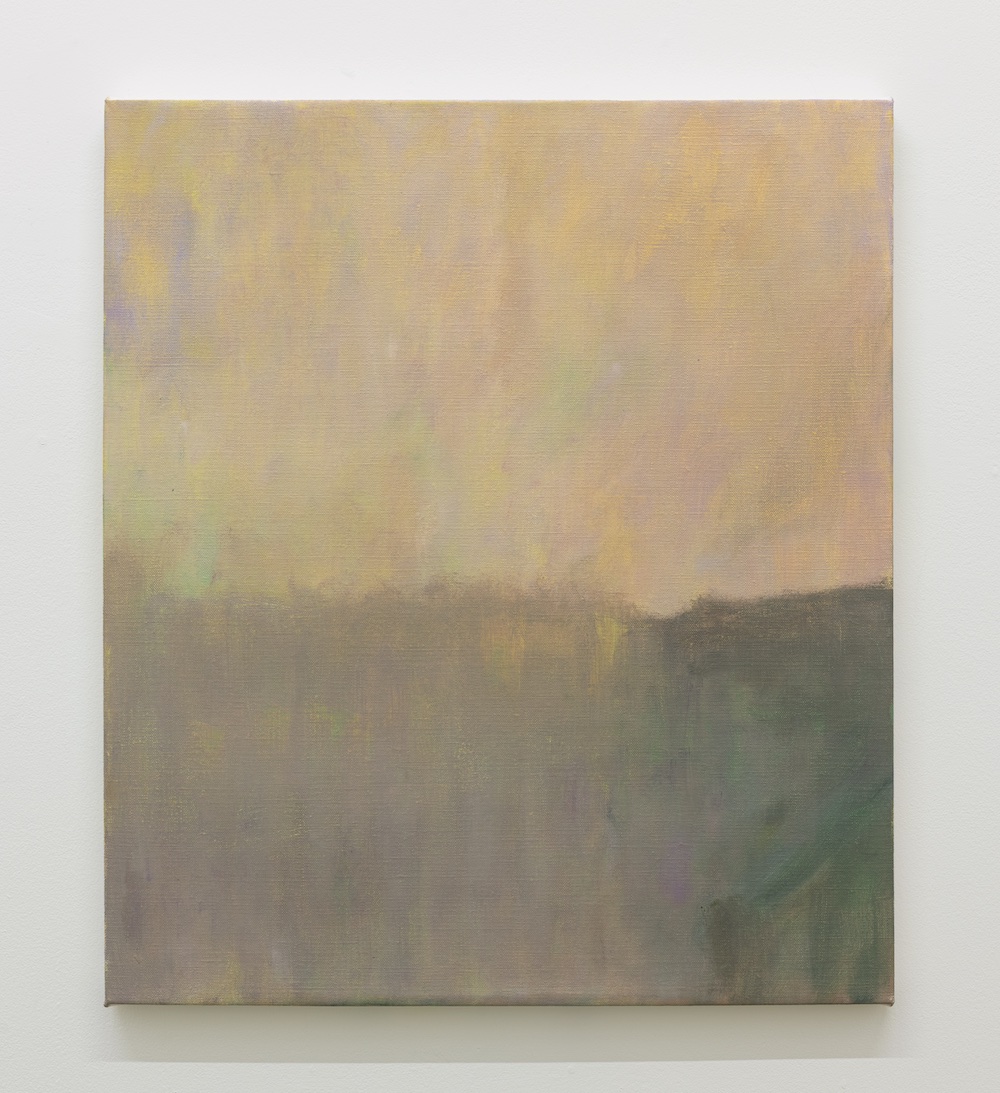 You Ni Chae
Chasing Willow
, 2023
oil on linen
23h x 20w x 1d in
58.42h x 50.80w x 2.54d cm
YNC_2023_001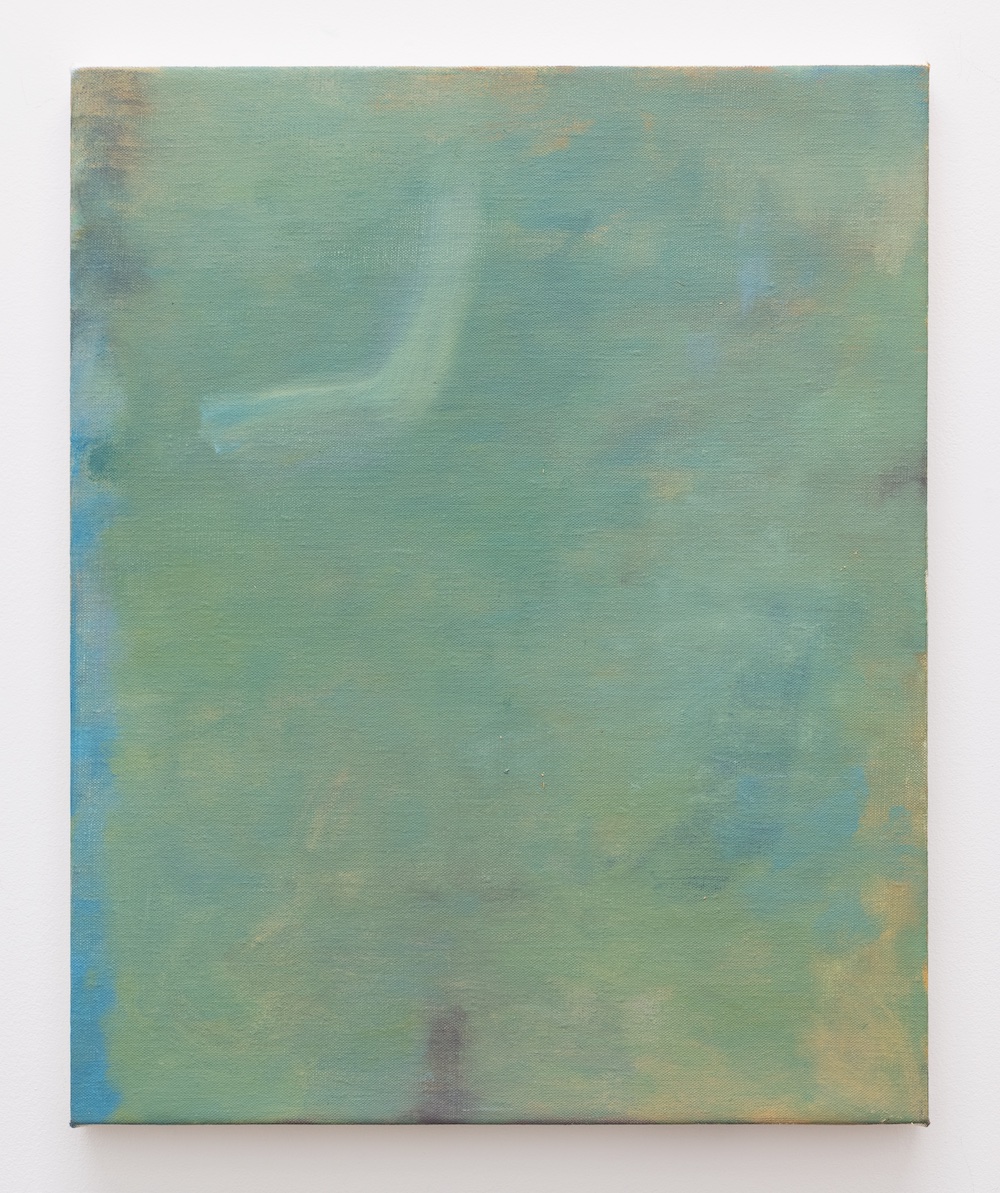 You Ni Chae
Nestle
, 2023
oil on linen
21h x 17w x 1d in
53.34h x 43.18w x 2.54d cm
YNC_2023_016
You Ni Chae
Memo
, 2023
oil on linen
17h x 21w x 1d in
43.18h x 53.34w x 2.54d cm
YNC_2023_007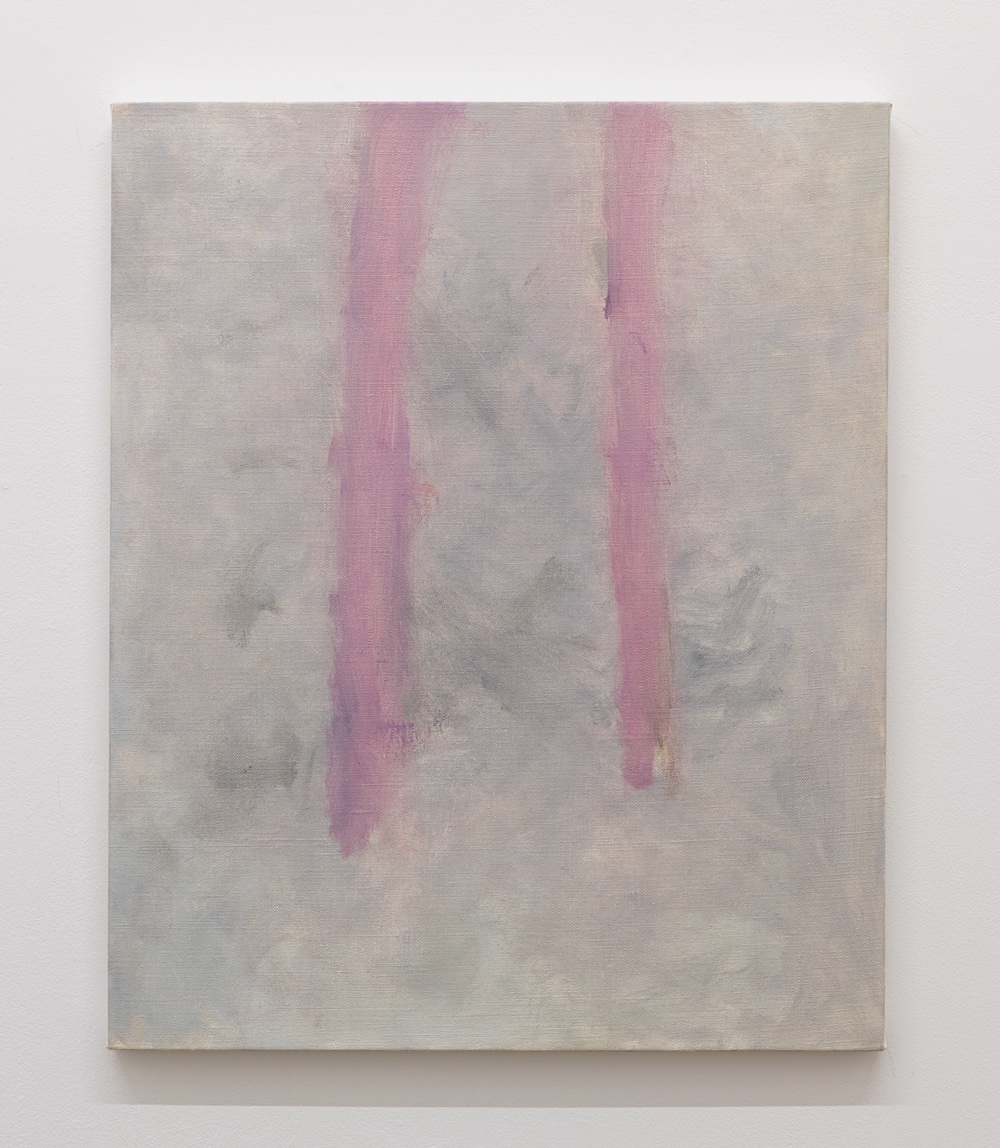 You Ni Chae
Limbo
, 2023
oil on linen
22h x 18w x 1d in
55.88h x 45.72w x 2.54d cm
YNC_2023_003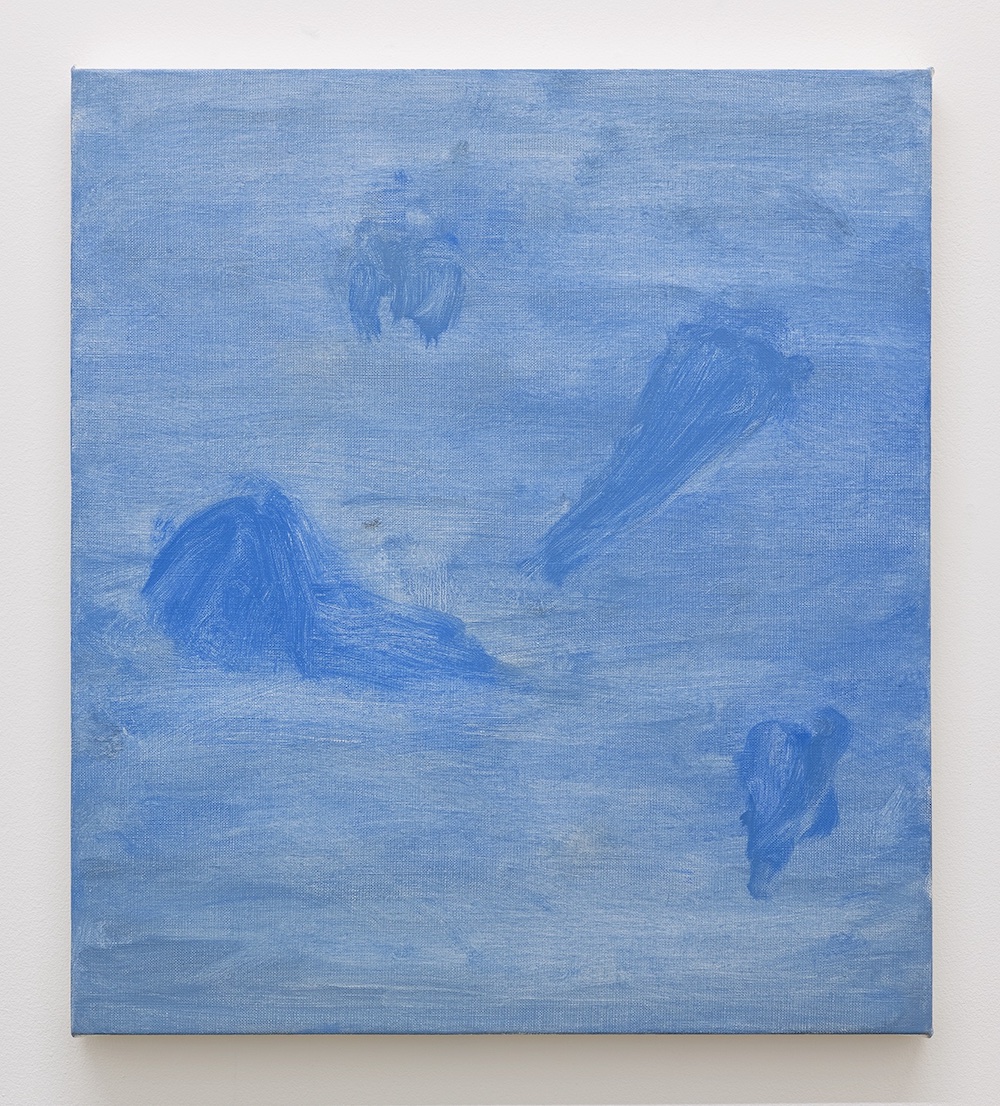 You Ni Chae
Parachute
, 2023
oil on linen
19h x 17w x 1d in
48.26h x 43.18w x 2.54d cm
YNC_2023_005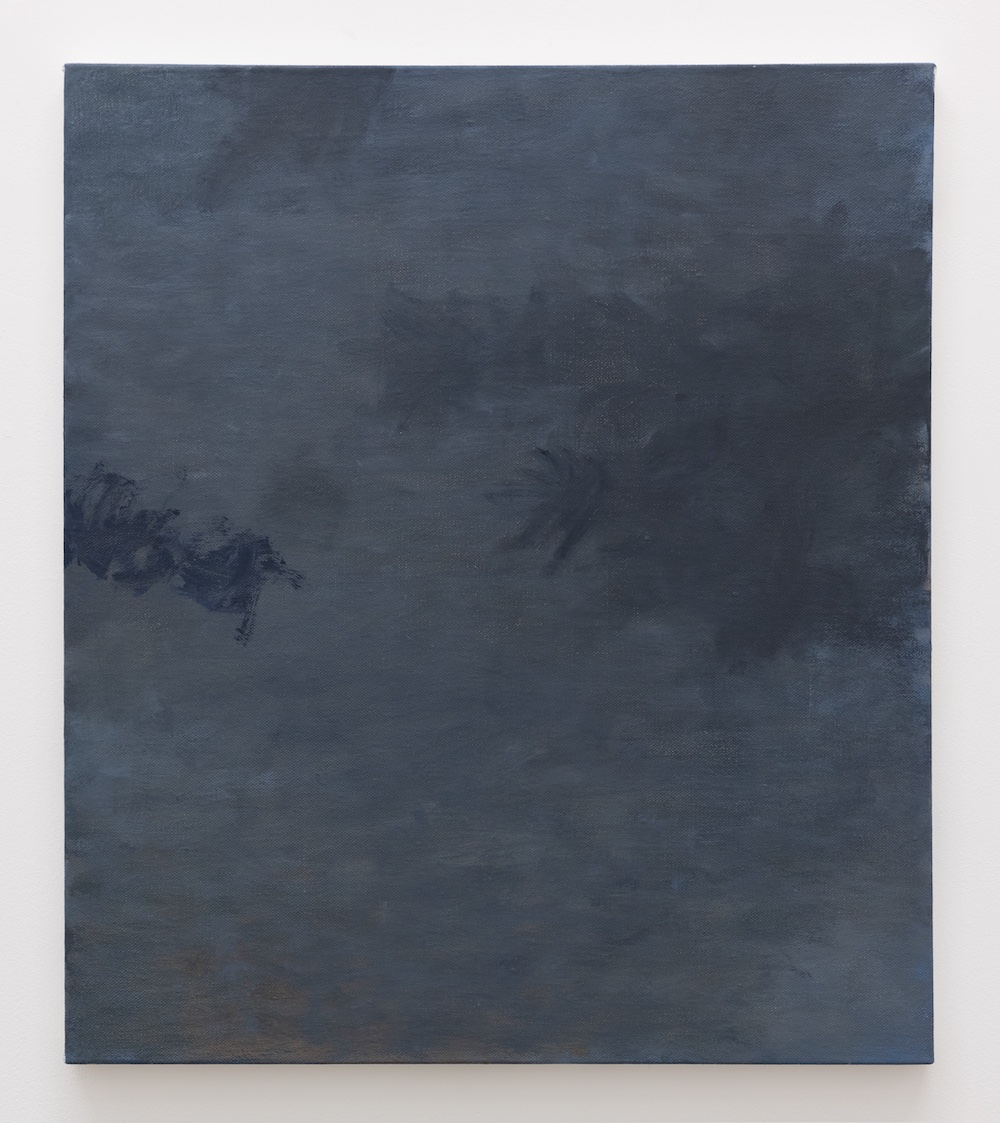 You Ni Chae
Night Frost
, 2023
oil on linen
23h x 20w x 1d in
58.42h x 50.80w x 2.54d cm
YNC_2023_006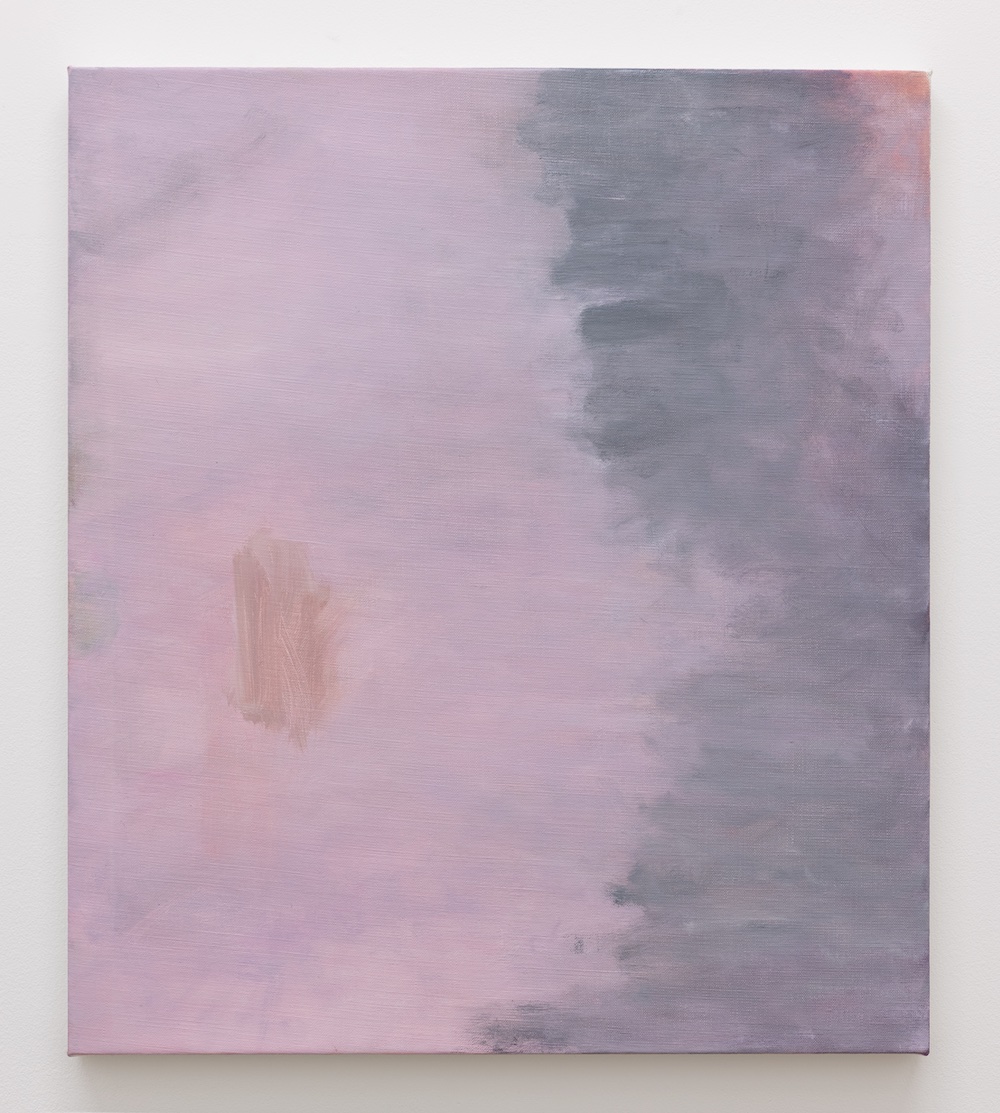 You Ni Chae
Summit
, 2023
oil on linen
23h x 20w x 1d in
58.42h x 50.80w x 2.54d cm
YNC_2023_008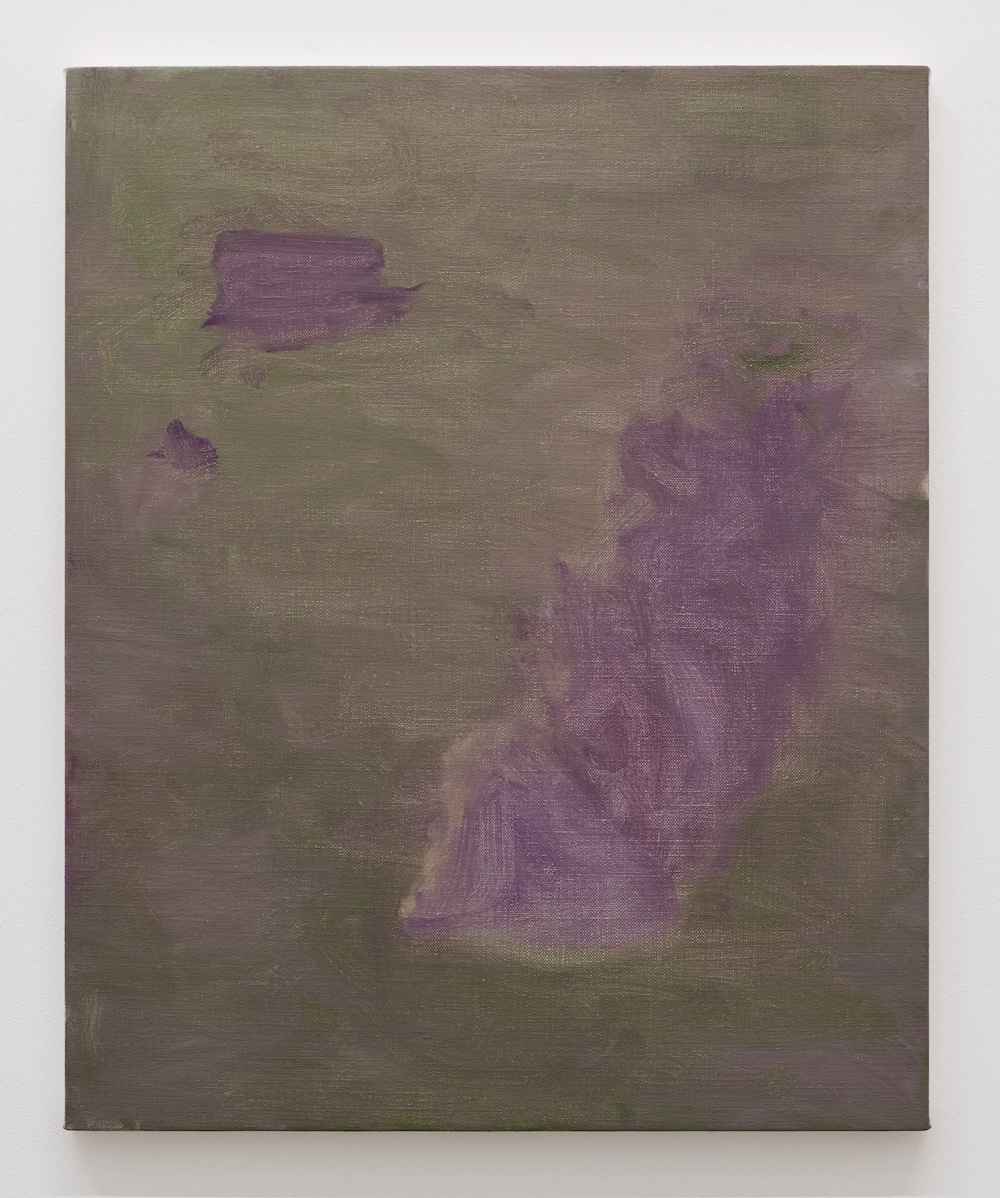 You Ni Chae
Solipsist
, 2023
oil on linen
21h x 17w x 1d in
53.34h x 43.18w x 2.54d cm
YNC_2023_011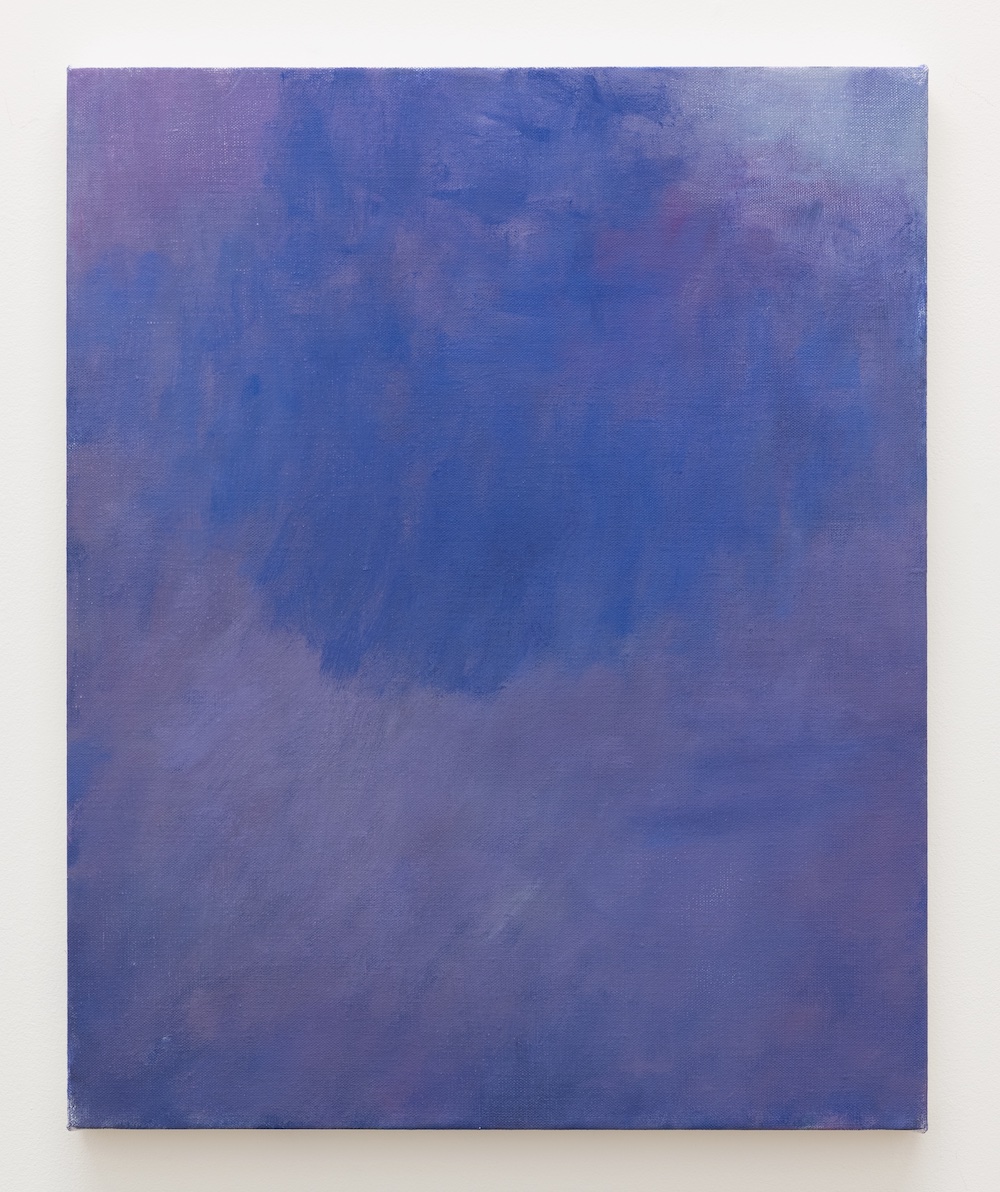 You Ni Chae
Insomnia
, 2023
oil on linen
21h x 17w x 1d in
53.34h x 43.18w x 2.54d cm
YNC_2023_009
You Ni Chae
Stuntman
, 2023
oil on linen
16h x 17w x 1d in
40.64h x 43.18w x 2.54d cm
YNC_2023_013
Installation Images